New Controller of Intellectual Property Appointed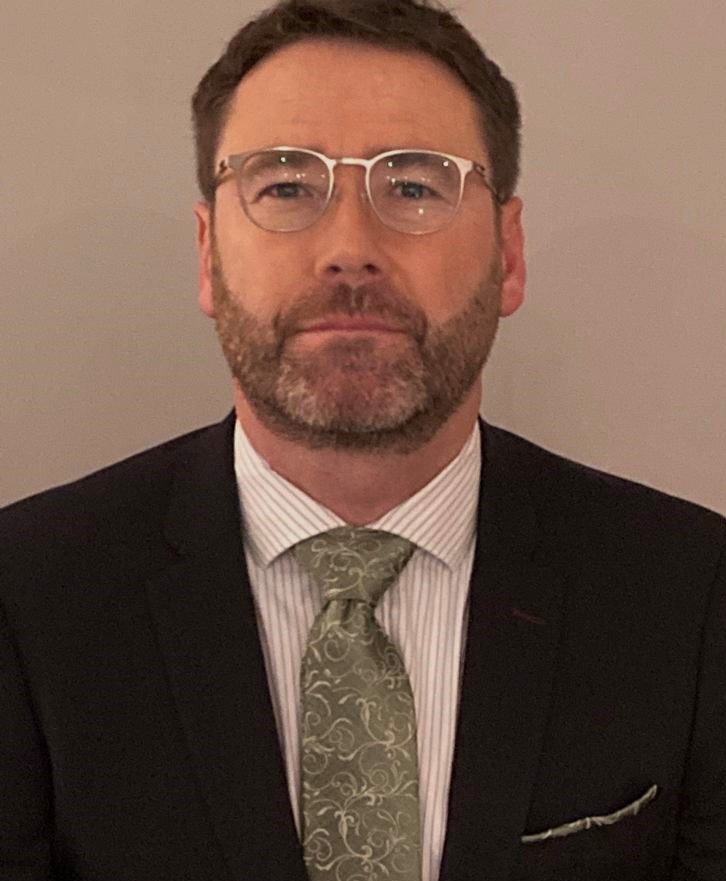 Following the retirement of Gerard Barrett on 31st of December 2021, James Kelly has been appointed as Controller of the Intellectual Property Office of Ireland with effect from 7th of March 2022.
A native of Craughwell, Co. Galway, James is a career Civil Servant who first joined the IPOI in 1991, working in various roles for over 15 years. He was a National Expert with the European Commission in Alicante working on the establishment of the EUIPO. James spent 5 years in the Intellectual Property Unit of the Department of Enterprise, Trade and Employment where he was responsible for Trade Marks, Designs and IPR Enforcement policy.
James has spent the past 4 years as an Adjudication Officer and Mediator with the Workplace Relations Commission based in the southeast. He holds an Honours Bachelor of Law (LL.B.), a BA in Public Management and a Dip. in Legal Studies. He is also a certified mediator with the Mediation Institute of Ireland.
James joins the IPOI at its Head Office in Kilkenny.